KNOW OUR HISTORY
In 1906, the Brooklyn Overall Company established a retail brand for men's working apparel. They called it Smith's American. Through war, depression, and boom times, American workers relied on Smith's for rugged, affordable workwear. Now, this venerable brand is back with a focus on work apparel that's so sharp, we put it right inside the name – Smith's Workwear®. Check out the offerings on our site, and we think you'll agree…
1906
New York, 15th February 1906 – Brooklyn Overall Company Inc. is born. Soon thereafter Smith's becomes a benchmark for working class clothing.
1928
When work needs to be done we have the clothes for it. Smith's becomes very popular and the affection and love for the brand was a natural result. By 1928 it is in every big city throughout America.
1942
First Smith's flag ship store and official office open in Brooklyn, New York.
2022
After more than 100 years of existence this family owned fourth generation company has expanded nationally and internationally yet continuing to maintain its identity as a staple for authentic and durable Workwear. Smith's has always made clothing that you wear to work and relax in after work. "Workwear for Living, Workwear for Life"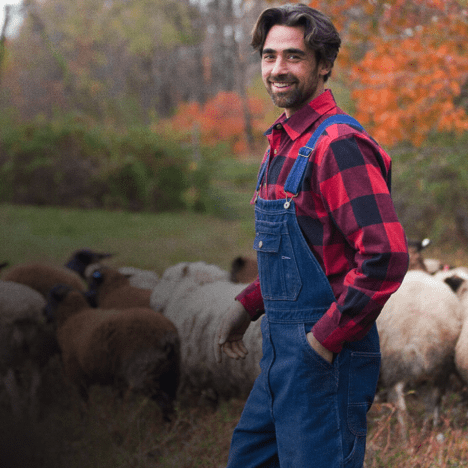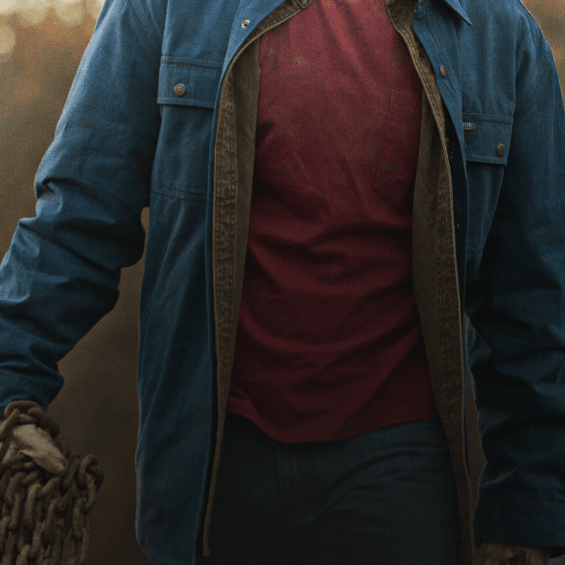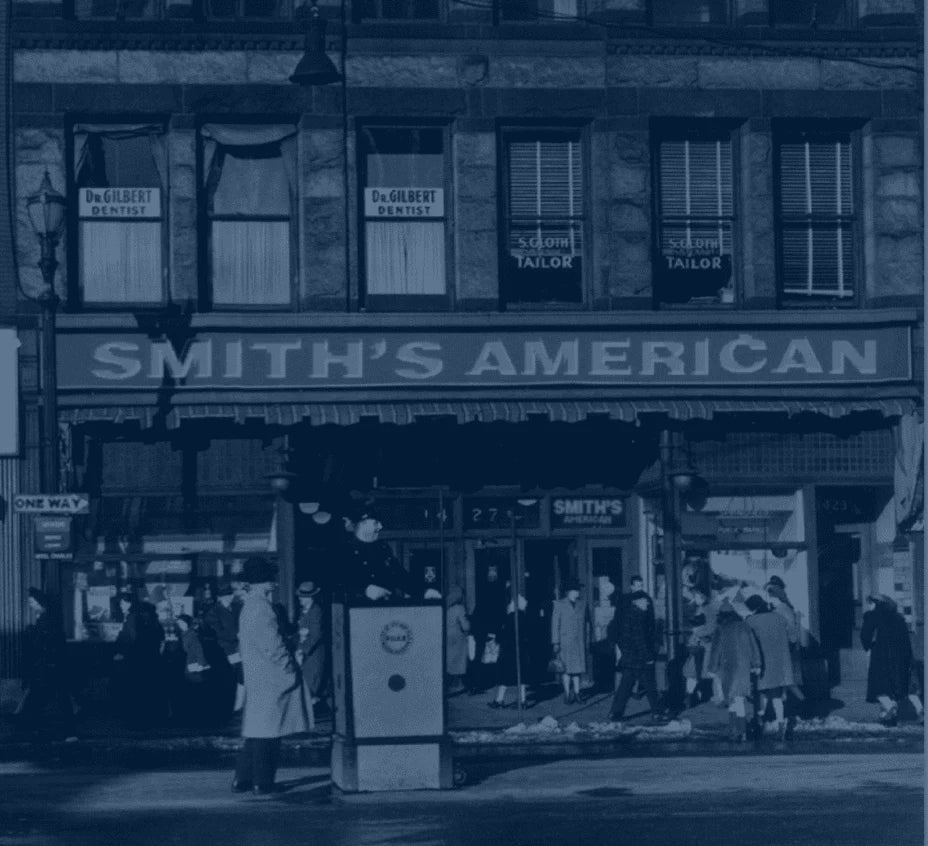 THE #FACTS
Avocare se Iniurias Causavit te 6889-encomia magna quo utrumque ac aut quam veritatem eros netus. Ea eodem vel exuere reddet ut quas eros requisitionem.
100k+
CUSTOMERS IN ONE YEAR
150k+
PRODUCTS ADDED EACH MONTH